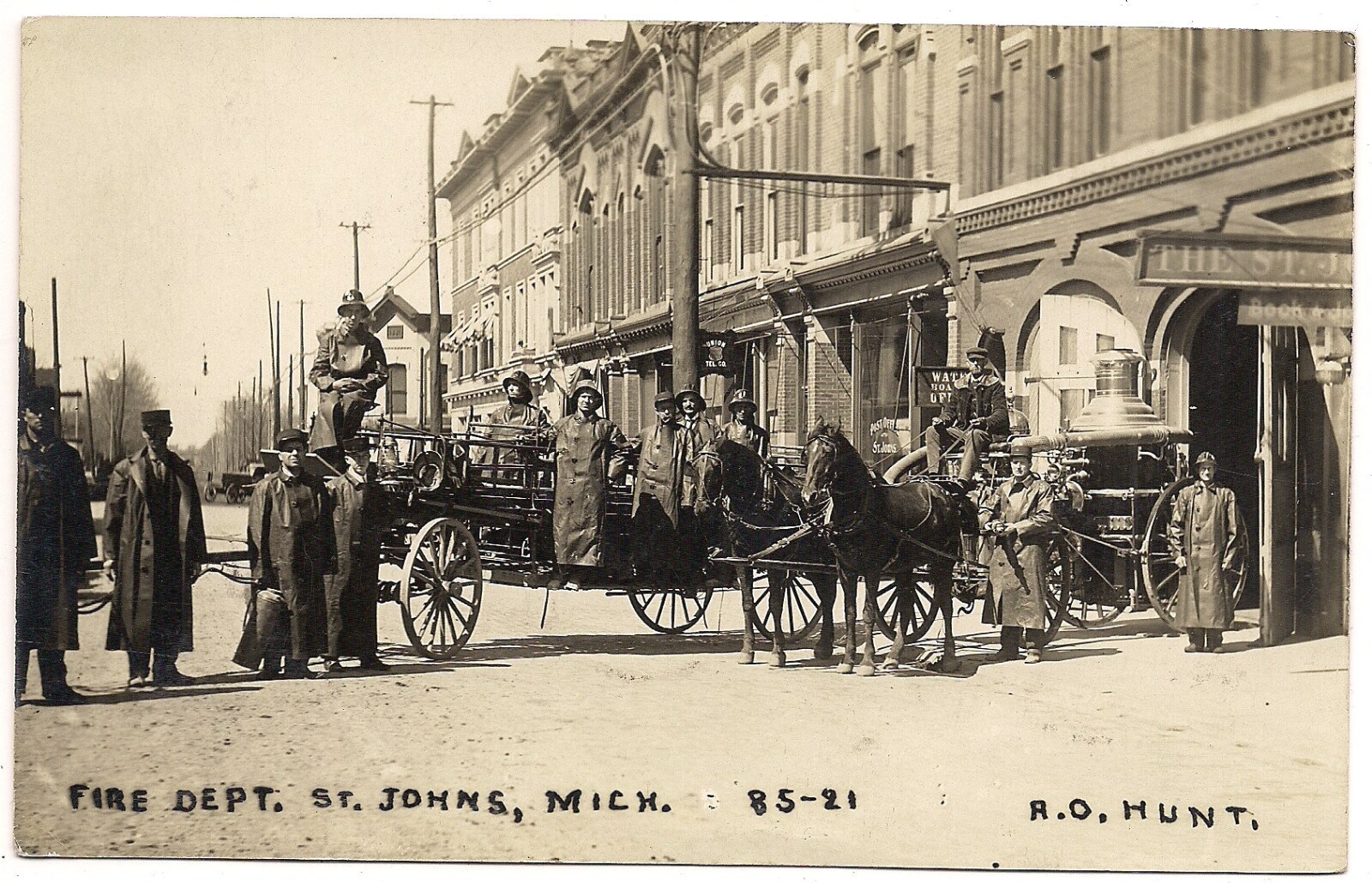 Boasting a population of nearly 8,000 residents, St. Johns, Michigan currently serves as the seat of Clinton County, and is proudly served by the team here at Slingerland Chrysler. Known for celebrating the Mint Festival every August, St. Johns is a city where the community knows how to have a good time. With such a friendly community, plenty of things to do, and places to eat, St. Johns is your one-stop destination for a fantastic family vacation!
The St. Johns Mint Festival is held every year during the second week of August and features a large flea market and local vendors. Goods consist of everything from candles to clothing to games and more! The festival is also home to family-friendly activities like laser tag and wagon rides through the mint fields that St. Johns is famous for. The Mint Pageant is held a week prior to the festival where the Mint Queen, Junior Miss Mint, and Little Miss Mint are crowned.
Heading into St. Johns, one might imagine that much of the city's culture would revolve around mint. Fortunately that's only partly true. St. Johns is also home to several orchards and cider mills, like Uncle John's Cider Mill. Famous for apple cider and doughnuts, it's the perfect place for families to kick back and relax. For those with stingy taste buds, stop by Phillips Orchards & Cider Mill where they grow 34 types of apples!
Once all is said and done, visitors can grab a bite to eat and experience some local cuisine from several fantastic locations! Ryan's Roadhouse offers a family dining experience and serves American food and desserts to die for. Originally opened in 1959, the roadhouse has seen several name changes and a full renovation in 1998. Throughout it all, the food has remained incredible.
For those looking for a more relaxed dining style, Main Street Café is right up your alley! Featuring friendly service and fantastic food and drinks, this café is one of the best and serves as a perfect way to end a long day.
Hours
Monday

08:30AM - 07:00PM

Tuesday

08:30AM - 06:00PM

Wednesday

08:30AM - 06:00PM

Thursday

Closed

Friday

08:30AM - 06:00PM

Saturday

09:00AM - 02:00PM

Sunday

Closed