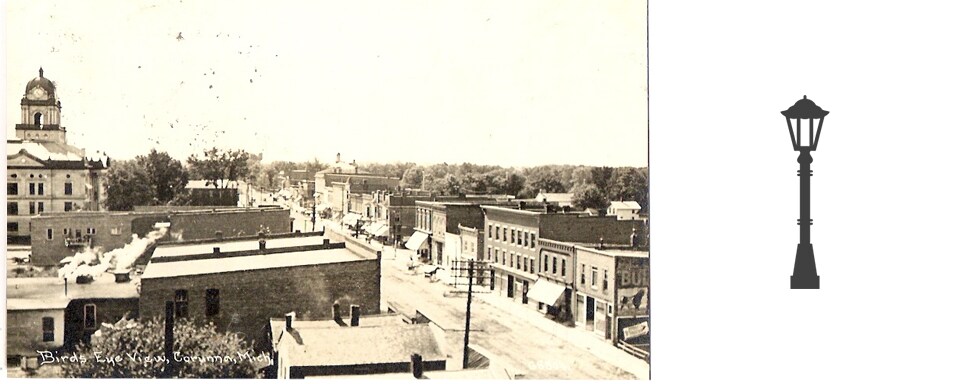 Corunna is located in eastern Shiawassee County and is proudly served by the team here at
Slingerland Chrysler
. It became the county seat in 1840 and eventually incorporated as a village in 1869.
Located on the Shiawassee River, this picturesque village contains many historic turn-of-the-century houses and an elegantly styled courthouse.
McCurdy Park
has been a favorite park of Shiawassee County residents since it was given to the City in the early 1900s. It is situated a few blocks west of the downtown area on the Shiawassee River.