Learn How to Properly Set Your Vehicle's Tire Pressure in Corunna, MI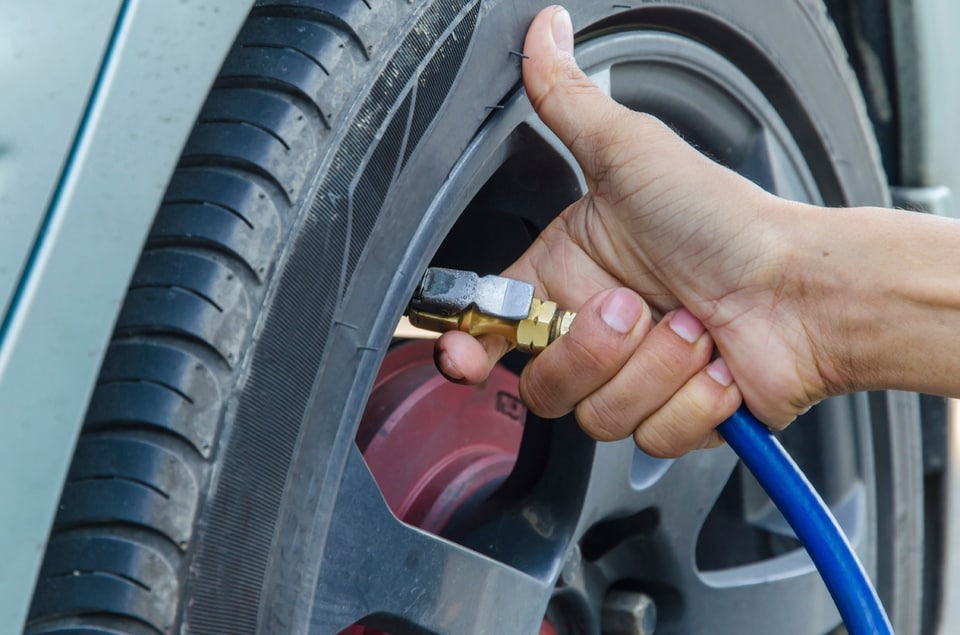 A common mistake drivers make when setting their tire pressure is setting their vehicle to its maximum pressure listing. Many vehicles have their maximum tire pressure capacity listed on their sidewall or window, and drivers often mistake this figure for the vehicle's correct pressure. All vehicles manufactured from 2006 have recommended tire pressure listings in their door jamb area, giving you easy access for reference when you need air near Swartz Creek. At Slingerland Chrysler Dodge Jeep Ram FIAT, we are here to help you make sure you set your tire pressure to where it needs to be!
How to Set Your Tire Pressure Correctly
If you are unsure what the correct tire pressure for your vehicle is, you can easily reference the recommended level in your vehicle's door jamb area. Technicians recommend that you set your vehicle's pressure at a time when the vehicle has not been driven recently, otherwise known as setting the pressure "cold." Pressure can be increased when the vehicle has been driven recently, and this may cause issues down the road with an improper tire pressure setting.
Visit Us at Slingerland Chrysler Dodge Jeep Ram FIAT for All the Latest New Vehicles!
Whether you visit us from Flint or Clio, we are just a short drive away at Slingerland Chrysler Dodge Jeep Ram FIAT. Our team is eager to walk you through our expansive selection of new/used vehicles, financing options, and auto services. If you have any questions regarding tire pressure or our availability, do not hesitate to contact our service team or our sales representatives at any time for more information! We are excited to hear from you at Slingerland Chrysler Dodge Jeep Ram FIAT.