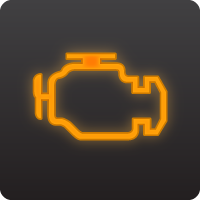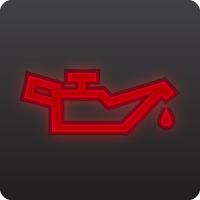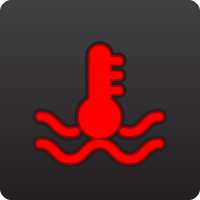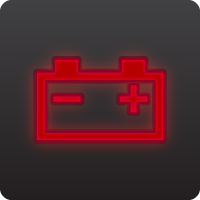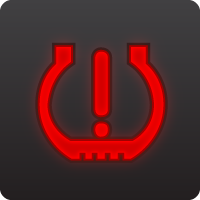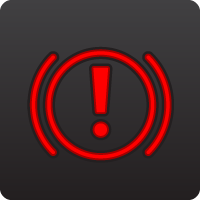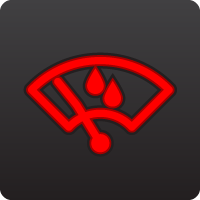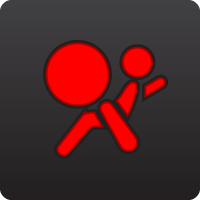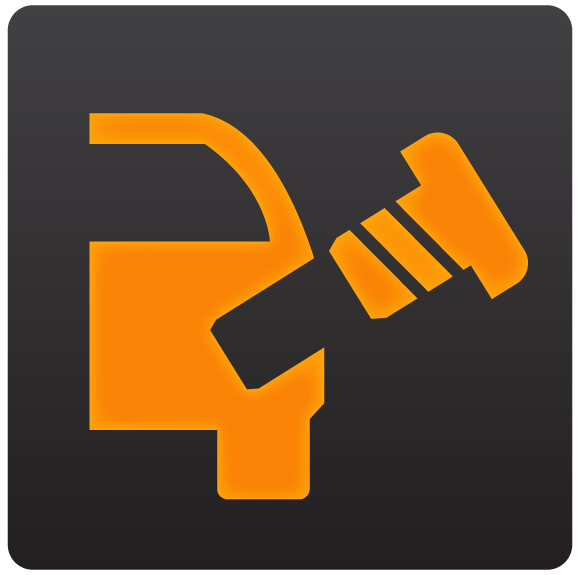 Hours
Monday

09:00AM - 07:00PM

Tuesday

09:00AM - 06:00PM

Wednesday

09:00AM - 06:00PM

Thursday

09:00AM - 07:00PM

Friday

09:00AM - 06:00PM

Saturday

09:00AM - 02:00PM

Sunday

Closed
You rely on your car to get you where you need to go every day. So, you definitely don't want anything to happen to it. Unfortunately, cars don't last forever, and eventually something will go wrong. When this happens, you will often get a warning light on your dashboard, but these lights can often be difficult to interpret. To give you a hand, here are some of the most common warning lights and what they mean.
Check Engine Light. A wide range of issues can cause this light to turn on, including both minor and severe issues. The best bet is to have your car diagnosed professionally using a code reader.
Oil Pressure Warning. This light will often turn on when you first start your car. However, it is stays lit, this means there was a drop in oil pressure. Check your oil level as soon as possible.
Coolant Temperature Warning. When you see this light, it means the coolant temperatures is hotter than it should be. Check for coolant leaks, fan operation, and coolant level.
Battery Alert. This light indicates the vehicle's charging system is not working properly and the battery voltage is below normal. Inspect the battery terminals, cables, and battery itself.
Tire Pressure Monitoring System. When you see this light, it means one or more of your tires has low pressure. Check your tires pressure and refill your tires, as needed.
Traction Control or ESP. When your electronic stability system is in use, this light will turn on. Common, tells you that there are low-traction conditions.
Washer Fluid Reminder. This light turns on when your washer fluid is low. Refill the washer fluid reservoir and the light should turn off.
Airbag fault. When you start your car, this light will usually turn on. But, if it stays on, have your airbag system inspected by a professional.
Gas Cap. If your gas cap is not tight enough, this light will often turn on. This issue may also cause your check engine light to illuminate.