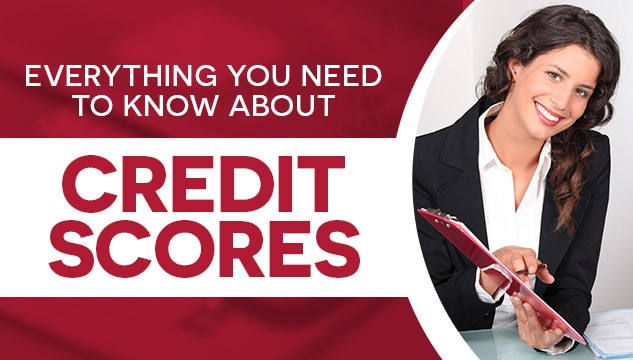 Financing a vehicle can be hard enough without all of the confusing terms and ideas. Especially if you are a young driver, one may struggle with all of the details that make up vehicle financing. To help you out, here are some quick definitions of major finance terms:
Annual Percentage Rate (APR):

 Also known as the interest rate, this yearly rate determines the amount of cost added onto your loan amount at the end of a year.

Asset

:​ This refers to anything an individual owns that is worth money, like their home or their car, contributing to your credibility.

Blue Book

: This is a term people use to refer to "Kelley Blue Book," which is the most trusted online guide for current automobile prices and reviews.

Current Liabilities

: Current liabilities include any debts that you are dealing with presently, which could cause you to miss a payment.

Dealer Incentives

:​ This refers to the many programs and deals that a manufacturer may be able to offer to save you money.

Down Payment

:​ This refers to the initial amount of cash you "put down" on a loan, with the rest of your financing determined by the remaining balance.

Manufacturer's Suggested Retailed Price (MSRP)

:​ This refers to the amount of money that a manufacturer would charge for a vehicle, though dealerships typically offer their cars for less than this amount.

Vehicle Identification Number (VIN)

:​ Each vehicle has a unique VIN, which makes it easy for you or a dealership to track a vehicle's history.
If you still have any questions on common finance ideas, or if you would like to meet with someone in our finance department, stop by or give us a call anytime at Slingerland Chrysler Dodge Jeep Ram. We would be happy to clear up the confusion and maybe even set you up on a test drive!